Excavating, Demolition & Site Development in Western NY.
GET IT DONE
RIGHT
Our experienced team has the qualifications and state of the art equipment necessary to get the job done right the first time, every time.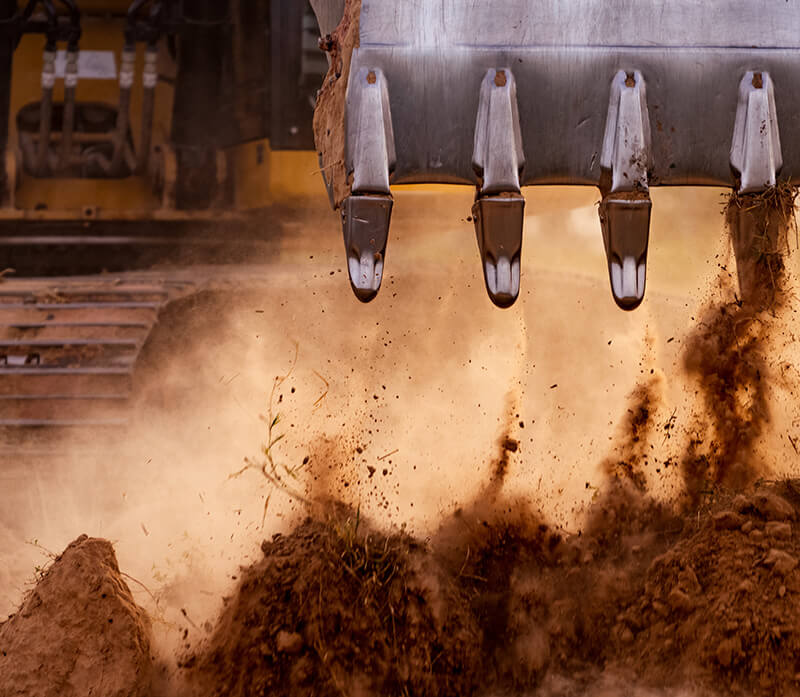 UnderDogg Construction is a family owned and operated business servicing residential, commercial and industrial customers with projects of all sizes.
We provide quality site development services in the Buffalo & Western New York (WNY) area. We are fully equipped to handle residential, commercial, and industrial projects. We are committed to customer satisfaction and quality workmanship. Trust UnderDogg Construction for all your excavating, demolition and site development needs.
Offering a wide array of services
Excavating
Basement excavation, Foundation & footing excavation, Trenching, Utility excavation, Pond excavation, Driveway & patio excavation and Ditch excavation.
Demolition
House demolition, Garage demolition, Residential & commercial structure, demolition, In-ground & above ground pool demolition & fill in, and Concrete and Asphalt/blacktop demolition.
Grading
Grading for driveways, roadways & parking lots, Yard grading, Grading for patios & walkways and Topsoil finish grading.
Foundations & Basements
Trench pour foundations, Concrete foundations, Concrete Block foundations, Slab on grade, Footers, Block wall replacement , Basements, Foundations for additions and Garage foundations.
Storm Water Drainage Systems
Culverts, Catch basins, Drainage structures, Retention ponds, Detention ponds, Bubbler systems, Gutter drainage systems, Yard drainage systems and Parking lot drainage systems.
Site Development / Preparation
Land clearing, Topsoil stripping & stockpiling, Balancing of site/ cut & fills, Foundation & basement excavation, Underground utilities, Storm water drainage systems, Building pads, Grading, Driveways, roads & parking lots, Finish grading and Demolition.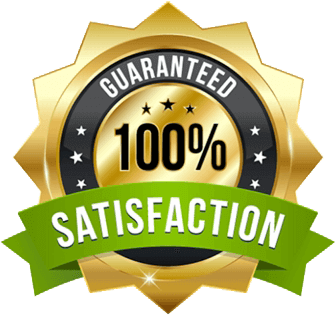 We are committed to customer satisfaction & quality workmanship at fair prices.
Jeff Vogel


"They did a fantastic job on a large 30" pipe project we had, giving the attention to detail making everything "just right" to make sure we were happy. Brandon discussed and explained everything during the entire process, no big surprises- especially with the bill. Honest, fair pricing and the recommendation of a friend is why we chose UnderDogg- so glad we did. I highly recommend them, and will be calling them again, like I have for snowplowing- Yep, they do that too !!! "
Robin Logan

"UnderDogg construction has never been anything but 100% outstanding, honest & reliable. I hired them for quite a large job at my own residence and have referred them out to many of my Real estate clients. I am more than pleased and will have them back for any other jobs I need. In my opinion....TOP NOTCH"
Robert Pede

"Had a project that I was wanting done for a long time. Called them, had an estimate (which was very reasonable) and machines in my yard going to work in no time. Brandon went above and beyond with what I expected. Couldn't be any happier with the results! Will be recommending them to anyone I know that needs construction work done. Very professional and got the job done right the first time."
Greg D

"Brandon and his team did the site work, footer, and block work for our new garage. They did a great job and have been a pleasure to work with! I highly recommend!"
Heather Johnson

"Brandon did a great job. He graded our backyard and seeded it after a previous contractor botched the job. He showed up on time and had no surprise upcharges. He worked with us for a price we could afford and we highly recommend him! "
Trust UnderDogg Construction for all your excavating, demolition, and site development needs.