Underdogg Construction LLC is a family owned business located in Blasdell, NY that is equipped with a fleet of equipment, fit to tackle any project, large or small. Our commitment to strong customer service means that we treat our clients like family by taking pride in our work and prioritizing quality results. We put great emphasis on each client's individual needs so that you can be confident your project will be complete not only on time, but with an expert-level, high standard of precision and accuracy. With our equipment, industry knowledge, and experience, we guarantee that we can tackle any project successfully and efficiently.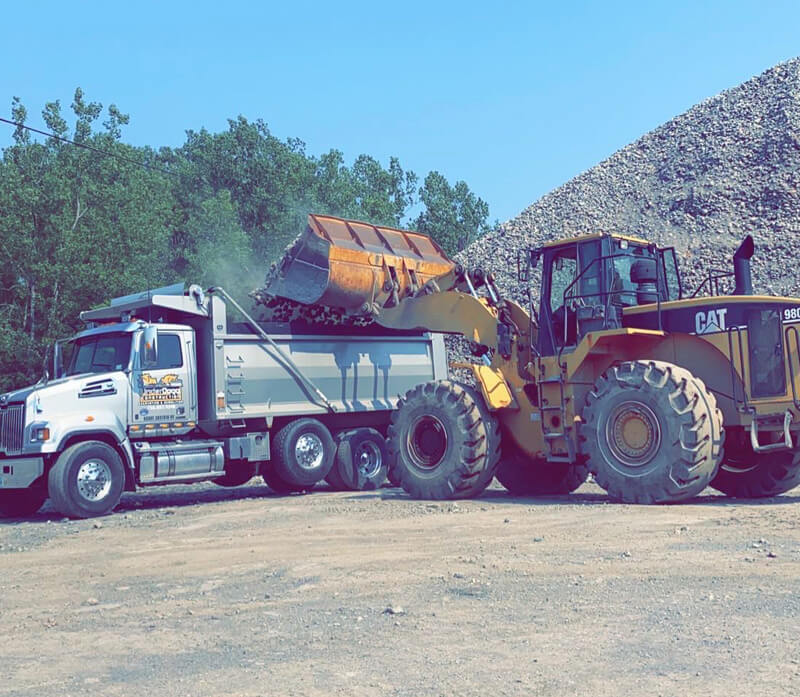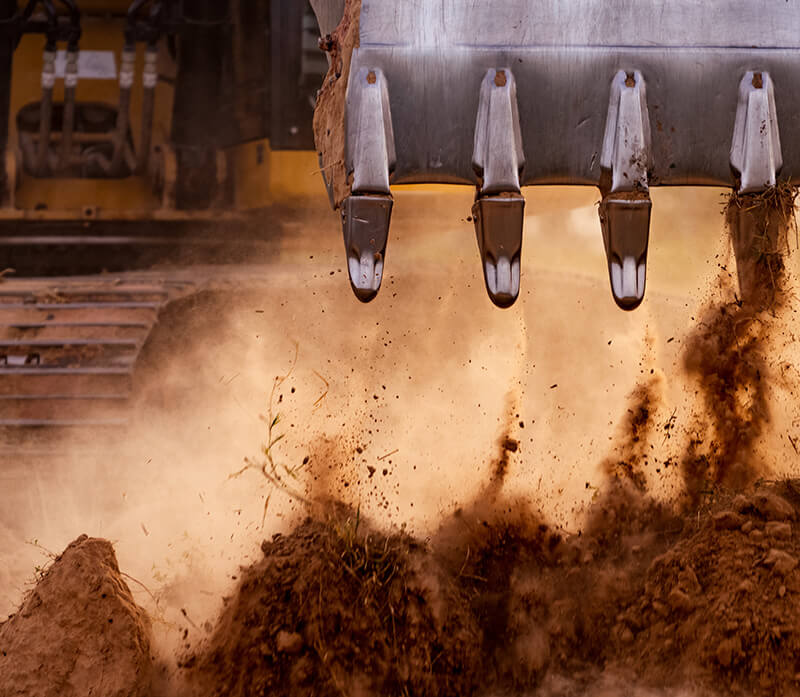 Excavating
Demolition
Grading
Underground Utilities
Foundations & Basements
Driveways/ Roadways/ Parking lots
Land Clearing/ Forestry mulching
Storm Water Drainage Systems
Building Site Preparation/ Site Development
Pond Construction
Hydroseeding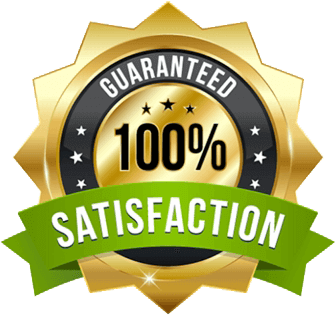 We are committed to customer satisfaction & quality workmanship at fair prices.
Jeff Vogel


"They did a fantastic job on a large 30" pipe project we had, giving the attention to detail making everything "just right" to make sure we were happy. Brandon discussed and explained everything during the entire process, no big surprises- especially with the bill. Honest, fair pricing and the recommendation of a friend is why we chose UnderDogg- so glad we did. I highly recommend them, and will be calling them again, like I have for snowplowing- Yep, they do that too !!! "
Robin Logan

"UnderDogg construction has never been anything but 100% outstanding, honest & reliable. I hired them for quite a large job at my own residence and have referred them out to many of my Real estate clients. I am more than pleased and will have them back for any other jobs I need. In my opinion....TOP NOTCH"
Robert Pede

"Had a project that I was wanting done for a long time. Called them, had an estimate (which was very reasonable) and machines in my yard going to work in no time. Brandon went above and beyond with what I expected. Couldn't be any happier with the results! Will be recommending them to anyone I know that needs construction work done. Very professional and got the job done right the first time."
Greg D

"Brandon and his team did the site work, footer, and block work for our new garage. They did a great job and have been a pleasure to work with! I highly recommend!"
Heather Johnson

"Brandon did a great job. He graded our backyard and seeded it after a previous contractor botched the job. He showed up on time and had no surprise upcharges. He worked with us for a price we could afford and we highly recommend him! "
Trust UnderDogg Construction for all your excavating, demolition, and site development needs.